There are millions of websites on the internet which creates a lot of competition to gather viewership. The quality of the website depends on various aspects but two such features will always top the list; Security and speed.
Why Security?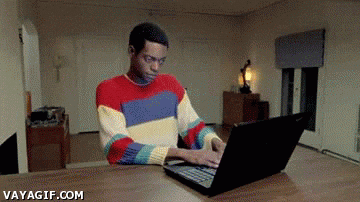 Suppose you have an excellent website and it's most of the time under attack. So, it's obvious the audience will be facing issues with bugs, service unavailable or maybe worse, spam links! This is enough to run away from your potential loyal audience just because you were so lazy to make your website secure.
Why speed?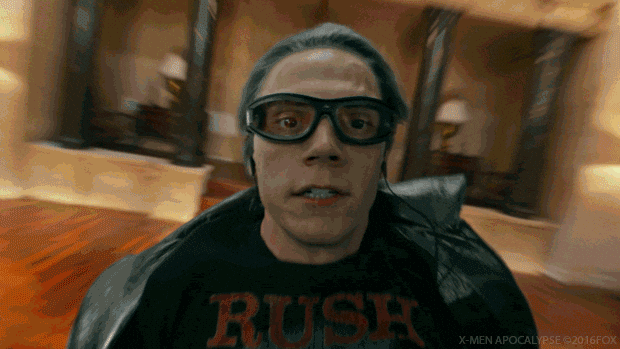 We live in a fast pacing world where everyone is after fast internet and most of us have high-speed internet speed plans but you never drive at 10kmph with an F1.
If your website takes a lot of time to load then it will just demote your website from the global search index.
Is there any free solution?
Yes! Luckily there is a company which offer all these solutions just for FREE! It means that you don't have to pay a penny to own a fast loading and secure website.
Cloudflare is a content delivery system that acts as a filter for the traffic that is incoming to your website and then filters out the spams, bots and other threats. There are about 12% of the total websites which Cloudflare and this number are pretty huge.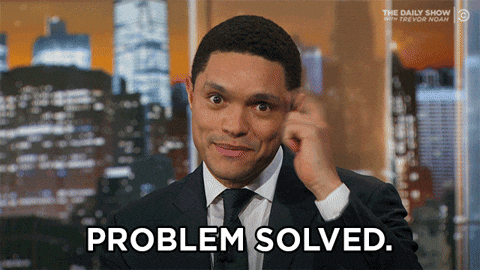 The request made on a website that has Cloudflare is processed and if found malicious then it's shared among the entire platform.
How does Cloudflare boost the speed?
Cloudflare's content delivery makes your website's cash parts be stored on their many servers around the world. It makes your website load much faster from anywhere around the world irrespective of your server location. Also, there are features as minification that shrinks the size of your code, which results in the faster loading of the website.
How to enable Cloudflare on a Website?
Create your Cloudflare account by going to their official website.
Sign in and go to the dashboard
Add website by entering the URL of your website
Cloudflare will you certain features to choose from
There are different services offered at the different price range and the free package has been one of the best.
After completion of preference selection, you will be given two nameservers by Cloudflare. You have to update your nameservers with the given ones in your Cpanel hosting.
Now, Cloudflare will be able to direct traffic to your website, just wait for few minutes and your SSL will be activated!
Now your website will be secured from attacks as it will filters out malicious content. Using the Cloudflare dashboard you can check the incoming traffic and requests made on it. There are a lot of features that Cloudflare provides like under maintenance mode, Under attack mode that enable a captcha for requests made to the website!
How do I add a subdomain?
Creating a subdomain for multi-use is a good practice that is observed to be used by various websites. The major use of subdomains is to divide the features into different modules which can be maintained and designed independently.
So, you might also want to add a subdomain. You have created it using your cPanel hosting and installed WordPress, or anything else but it won't work if you have added your main domain to Cloudflare. There are a few extra steps to follow.
Go to your Cloudflare account.
Select the DNS option from the top menu
Click on the Add Record button
Now enter the name of the subdomain that you created at your hosting panel.
Give it the IP address similar to your main domain.
Click on Save and you are good to go!
How to Optimize Cloudflare for WordPress
Go to your Cloudflare account.
Go to your profile and then click on API token
Copy your global API key
Open your WordPress account
Install the Cloudflare plugin
Enter your registered email address and the API key that you just copied
Now, you will be able to see an option to optimize Cloudflare for WordPress.
The entire service is basically free of cost. You really don't to purchase the paid version as the free version is itself a complete package for survival.